---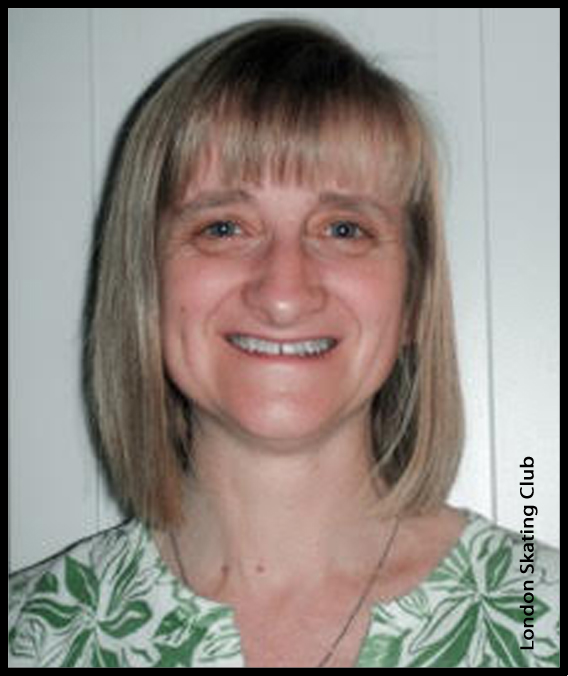 Email:
Phone Number:
519-268-0410

Coaching Since:
1985

NCCP Certification Level:
Level 2

Training / Education
---
Coaching Objectives
Darlene feels it is important to teach each skater as an individual and help them to meet their personal goals.
She wants to keep skating fun so her skaters want to continue to learn and achieve their set goals.
She would like each skater to "learn to love the sport" for lifelong learning, exercise, and enjoyment.
---
Specialties
I teach all 3 disciplines:

Skating skills
Freeskate
Dance

I particularly enjoy teaching skating skills and have had many GOLD tests pass, teaching quality turns, edges, agility, balance and flow.
---
Skating Backgrounds
Darlene skated singles, and enjoyed being a test skater
Darlene skated synchro for the last 5 years of her amateur career
---
Skaters and Personal Accomplishments
I have coached for 30 years.
Over 65 gold tests passed for her skaters, and still counting.