Synchronicity Intermediate Volleyball Tournament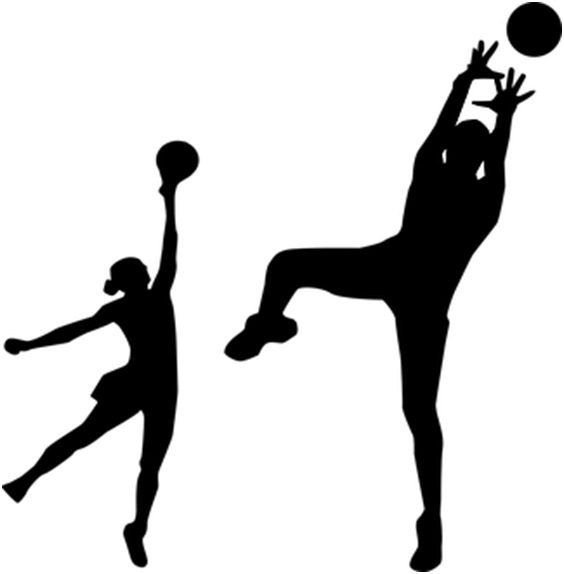 Come out for a fun night with the Synchronicity crew to raise funds for our Intermediate Team!!! If you do not have a team, please let us know if you are interested and we will place you on a team.
Please contact Robin Palmer if you would like to submit a team at rossnrobin@live.com.
Registration is due by October 30, 2018.
Ages 12 and up are welcome, teams are co-ed.
Date: Saturday November 10, 2018 @ 7pm, 6:30 check in time
Where: Spikes Indoor Volleyball Arena (120 Weston St. London)
Cost: Teams of 6 for $150/team (or $25 / person due when registering)