---
Laura Plank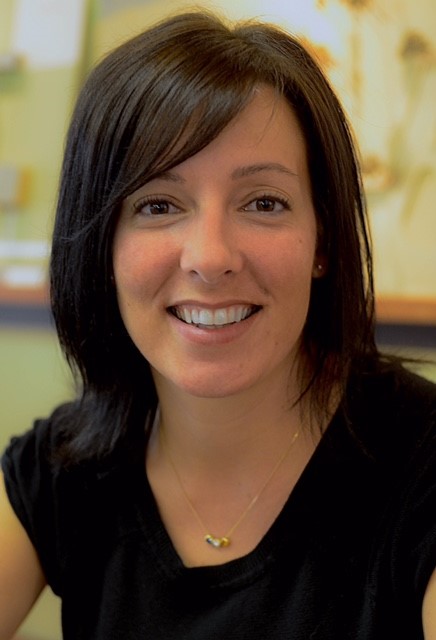 Laura Plank has been a London Skating Club and Skate Canada member for over 30 years and has been a member of the London Skating Club's coaching team, teaching both singles and synchronized skating since 1999. Provincial Coach Certified (Level 2 Certified), Laura has specialized in the London Skating Club's Synchronized Skating program for 18 seasons + counting.
In Laura's time as a coach with our Synchronized Skating program, Laura has taught teams from Beginner level all the way up to the Novice level where she was fortunate enough to see her team qualify and compete at the Synchronized Skating National Championships and Ontario Winter Games championships on multiple occasion.
As a skater, Laura has multiple gold tests attained and multiple National Synchronized Skating Championship medals earned. Laura was also a member of the Skate Canada National Team during her time as a Senior level synchronized skater with the London Skating Club's synchronized skating program. Laura continuously stays up to date with all criteria required to be an active member of the sport she is so passionate about.