IT'S NEVER TOO LATE TO LEARN TO SKATE!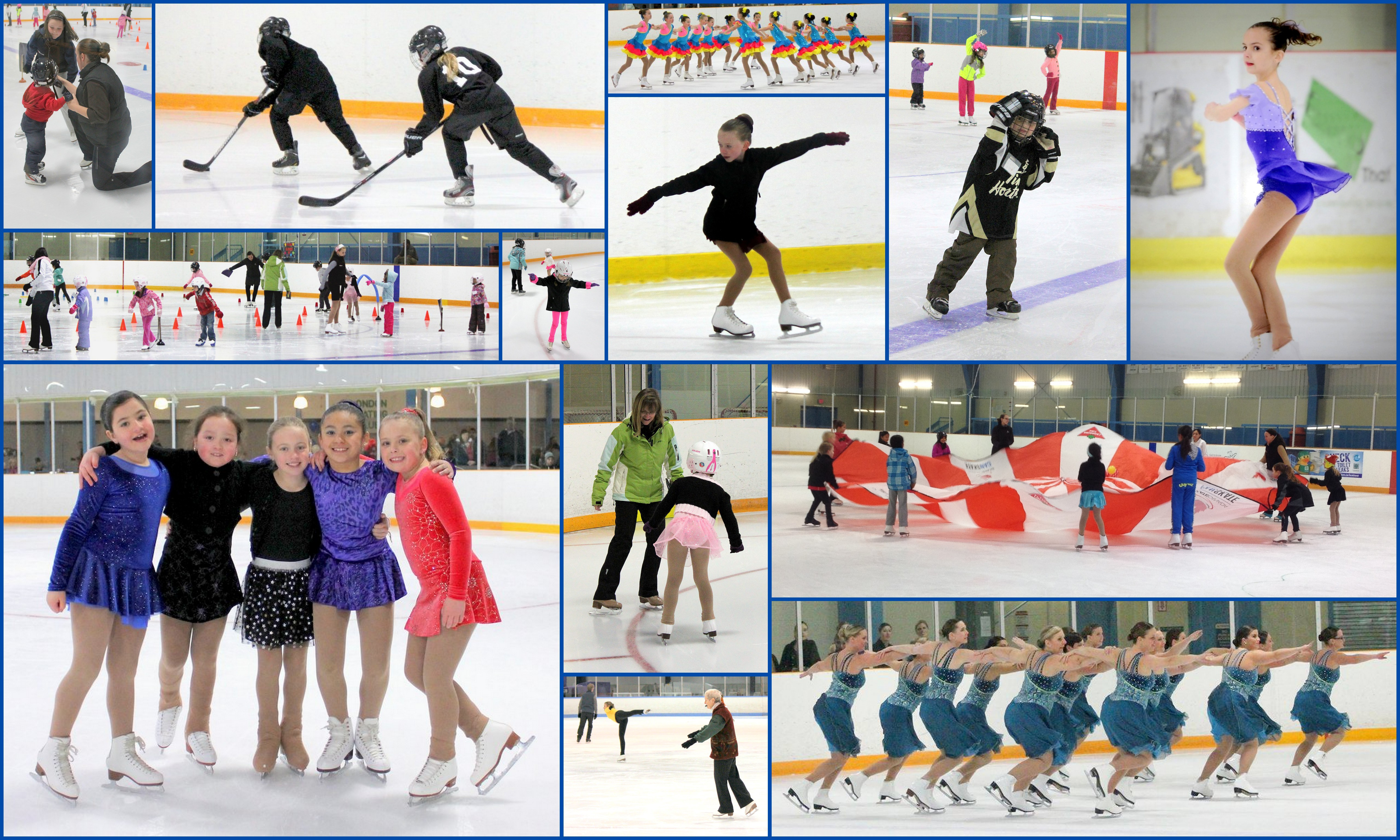 Providing year-round skating opportunities for all ages and stages of skaters.
Important notice for all SPRING skaters!



The city is moving us back to Nichols May 19th, 2 weeks earlier than planned!
Our ticket ice and evening programs were moved to Argyle arena for mid-April to end of June due to ice maintenance at Earl Nichols Arena. The ice has been put back in at Nichols early.
Please note this on your calendars, and we will see you at Nichols on May 19th!
Spring Skating: Apr 13 to Jun 11 2015
Download program schedule HERE
CanSkate learn to skate (children/teens/adults):
StarSkate - Preliminary, Junior, Senior and Adults:
There will be no CanPowerSkate programs in the Spring or Summer. See you in the October 2015.
Synchro workshops/tryouts:
Online registration only. All current members have accounts set up from the fall/winter, so simply login with your e-mail and password on our home page to register for Spring 2015 programs as they are released.
NOTE LOCATION CHANGE:
Summer Skating: Jun to Aug 2015
The London

Skating

Club also offers Summer

skating

programs.
Make your own package options available in the summer to accommodate holidays, camps and to better accommodate our London

Skating

Club members.
More information coming later in the winter!