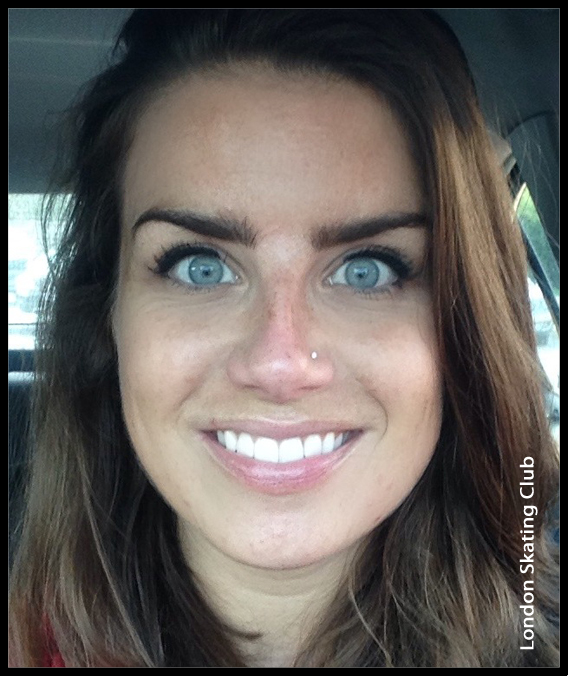 Email:
Phone Number:
n/a
Coaching Since:
2009
NCCP Certification Level:
Primary StarSkate Certified
Training / Education
CEP Silver Status
Many years of dance experience - Jazz, Modern, Hip Hop
Member of York University Varisty Dance Team 2005 & 2006
---
Coaching Objectives
To support my students in achieving their personal goals in skating.
Also to develop confidence in my skaters, and to teach them about goal setting and discipline while having fun and falling in love with the sport.
---
Specialties
All disciplines of skating including, CanSkate Free Skate, Ice Dance, Skating Skills & Synchronized Skating. I place a large focus on developing stroking, strong base skating skills, and posture in my skaters.
Choreographer for all levels of skating, including Synchronized Skating.
Current coach of Synchronicity Beginner II & Elementary Synchronized Skating Teams
---
Skating Background
---
Skaters and Personal Accomplishments
Coach of the Year 2014, London Skating Club
Program Assistant of the Year 2004, London Skating Club
Currently coaching students from CanSkate to Senior; both test-stream and StarSkate skaters including skaters participating in the WO Development Team program and multiple LSC StarSkate award winners.