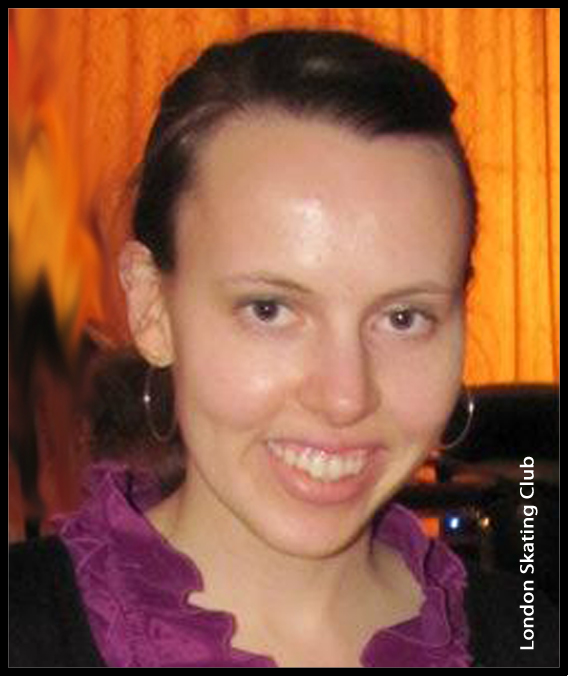 Email:
Phone Number:
n/a
Coaching Since:
2010

NCCP Certification Level:
Primary STARSkate Certified, and ISPC courses

Training / Education
---
Coaching Objectives
To help skaters achieve their goals in a way that is fun and promotes personal growth.
---
Specialties
Teaches all categories but enjoys Canskate, Adultskate and Starskate the best. Special interest in freeskate.
---
Skating Background
Has completed several Skate Canada tests ,and holds Gold Skills, Gold Interpretive and Gold Dances.
She has previously skated for the Western Varsity Skating team and Adult 1 Synchronicity.
Alyssa loves to skate and continues to learn at LSC as she works towards her Gold Freeskate test.
---
Skaters and Personal Accomplishments
Recipient of the 2014 Canskate University opportunity (a week of PD learning in Québec City).
LSC Coach of the year award recipient in 2013.
In continuous coach education she has received Gold level for participation in PD opportunities since 2011.
Has volunteered for many Skate Canada events including the 2013 ISU Figure Skating Championships.