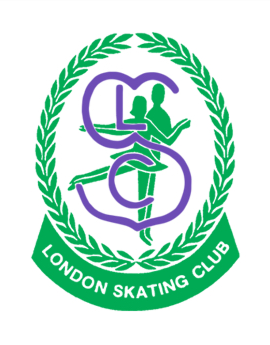 ---
Top Content Title
This is an additional section to be able to add content
2015
Shelby Komarnicky along with Laura McGregor of the Exeter Skating Club passed their Gold test for Couples Interpretive on April 28th, becoming the first ever Club member to receive Gold status in this category.
2014
LSC Newsletter 2014 February.pdf
2013
LSC Newsletter 2013 December.pdf
LSC Newsletter 2013 November.pdf
2012
LSC Newsletter 2012 December.pdf
LSC Newsletter 2012 November.pdf
LSC Newsletter 2012 September.pdf
LSC Newsletter 2012 February.pdf
2011
LSC Newsletter 2011 October.pdf
LSC Newsletter 2011 February.pdf
2010
LSC Newsletter 2010 November.pdf
2009
LSC Newsletter 2009 September.pdf
LSC Newsletter 2009 August.pdf
2008
2007
LSC Newsletter 2007 February.pdf
2006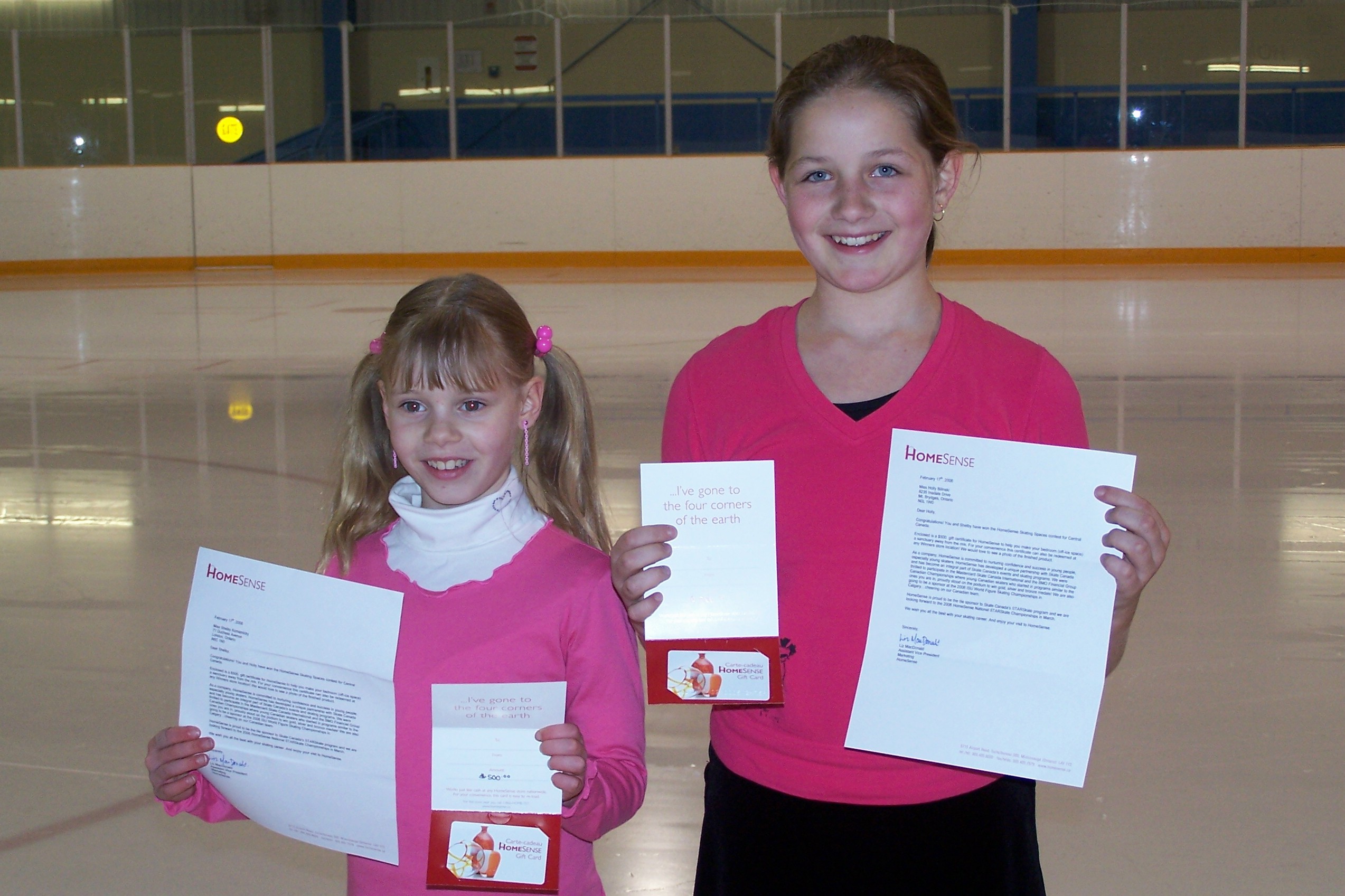 Every once in a while, Skate Canada sponsors have contests for the young skaters to participate in. Two London Skating Club members tried their part recently in the HomeSense Skating Spaces contest, and won the Central Region prize!! Holly Bilinski wrote the winning essay, and Shelby Komarnicky provided the bedroom under renovation picture (while Holly slept over). Each of the girls receive a $500 gift card to spend to improve their respective bedrooms.
2005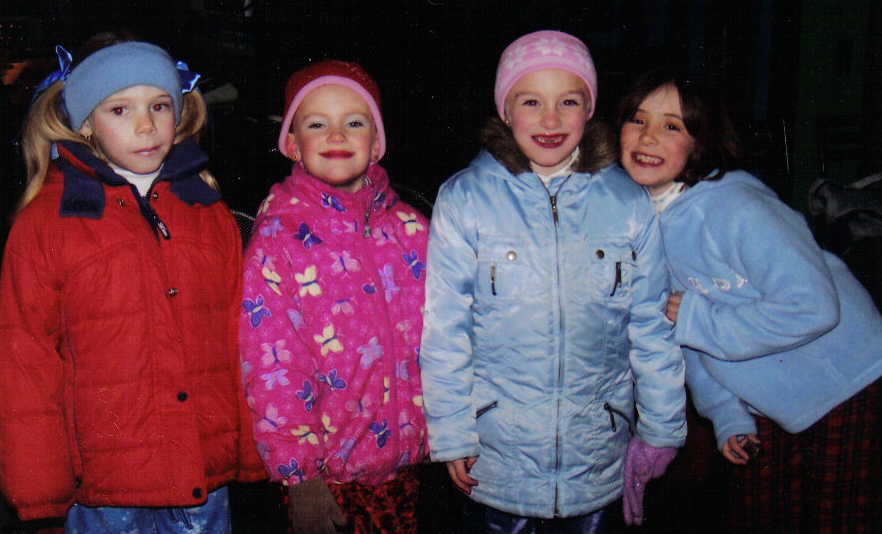 January 29, 2005. These young skaters of the London Skating Club were captured as they prepared to perform in the 2005 Rotary Rink Ice Show at the Rotary Rink at the Covent Garden Market which featured Jennifer Robinson, the six-time Canadian Ladies Champion. Left to right are Shelby Komarnicky, Brittaney Everitt, Allison Tobin and Veronica Maurice.
LSC Newsletter 2005 December.pdf

LSC Newsletter 2005 August.pdf

LSC Newsletter 2005 March.pdf

2004
LSC Newsletter 2004 March.pdf

2003
LSC Newsletter 2003 November.pdf
LSC Newsletter 2003 August.pdf
Bottom Content Title
This is an additional section to be able to add content