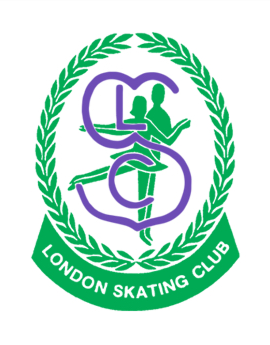 ---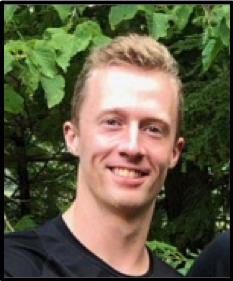 Email:
Phone Number:
519-474-4781

Coaching Since:
2010
NCCP Certification Level:
Level 1 Certified
CanPowerSkate Certified
Training / Education
Trained under international level coaches.
Mentored by top level National and Internatiaonal coaches.
Competed in Jazz, Contemporary and Hip Hop.
---
Coaching Objectives
My goal as a coach is to provide the skaters with all the tools required to accomplish their goals.
No matter the size of a skater's goal, it is our job as coaches to enable and empower athletes to surmount obstacles and complete whatever task is at hand. A coach's job is to assist a skater through this process and have fun while doing so.
---
Specialties
Base Coach
Dance Partnering
Jump and Spin technique
Choreography
Harness
Power Skating
---
Skating Background
Senior Level Single Competitve
Senior Level Dance Competitive
Trained Pairs Skating
---
Skaters and Personal Accomplishments
Completed:

Novice Competitive Singles
Novice Competitive Dance
Gold FreeSkate
Gold Dances
Gold Skills

My Skaters have passed Gold Test in All Disciplines.
Worked with all levels of competitive skaters from Pre-Juvenile through to Senior Level Competitive.