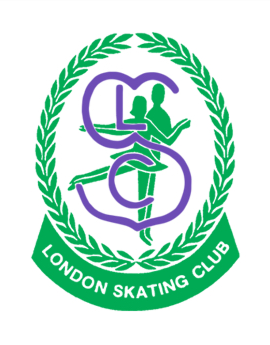 ---
Professional Freelance Coaches:
coaches providing private skating instruction on London Skating Club sessions
Professional freelance coaches are qualified and certified by Skate Canada to offer coaching instruction, and are permitted to offer private skating instructions to London Skating Club skaters for a fee. Not all coaches offer instruction to all levels of skaters. Read HERE for tips on selecting a private coach for your skater.

Coach Name (in alphabetical order)
Click on photo for extended Biography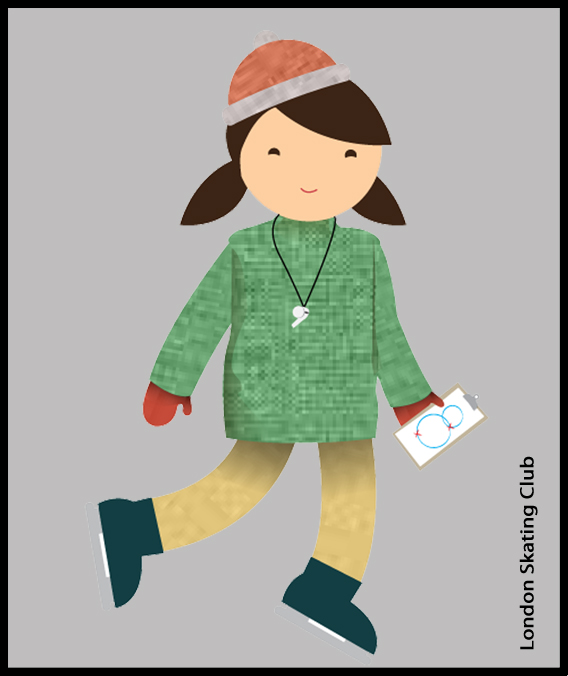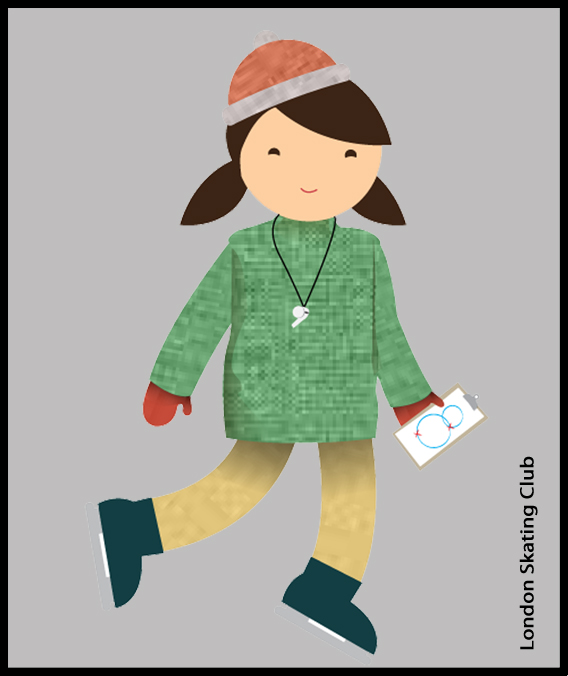 CHERYL EWART




Contact: cewart4@rogers.com


Coaching Since: 1993
NCCP Certification:

Level 1 Regional

ERIN (LEE) BOYD




Contact:

erlee@live.com




Coaching Since:

2009


NCCP Certification:

Primary STARSkate Certified




KELLY FARMER




Contact:

kfarmer@execulink.com

519-685-7390


Coaching Since:

1991


NCCP Certification:

Level 2/ISPC

Certified


CHARLOTTE McLEAN




Contact:

charlotteskate@rogers.com

519-474-4781


Coaching Since:

1977


NCCP Certification:

Level 3 FreeSkate/Dance plus




PAUL McLEAN




Contact:

paulskates11@hotmail.com

519-474-4781


Coaching Since:

2010


NCCP Certification:

Level 1 Certified





LESLIE RUGGERI




Contact:

leslie_ruggeri@hotmail.com

226-234-8822


Coaching Since:

2013


NCCP Certification: Primary STARSkate


LESLIE RUGGERI




Contact:

leslie_ruggeri@hotmail.com

226-234-8822


Coaching Since:

2013


NCCP Certification: Primary STARSkate