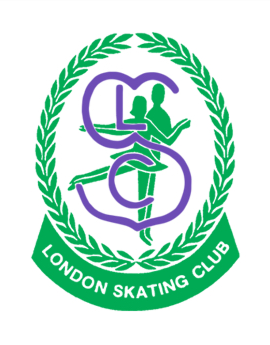 ---
Top Content Title
This is an additional section to be able to add content
2023 Discounts and Promotions
In order to increase affordability for families with multiple skaters, we offer discounts to families with 3 or more participating skaters. Please note however that all programs and all skaters must be registered at the same time and on the same invoice in order for our software to apply the discount.
Multi skater (family) discount:
 5% off ALL eligible programs*, if 3 or more members of an immediate family register for skating programs. An immediate family members include parents and all dependent children living at the same address, and listed as participants under the same member on our website.
Multi Session discount:
 5% off ALL eligible programs*, Per skater - if 3 or more full time registrations occur in the same season a 5% discount will be applied. Synchronicity is a qualifier for the discount, however the discount is not eligible to applied to Synchronicity. The discount will appear on the invoice of the other full time programs..
Bottom Content Title
This is an additional section to be able to add content