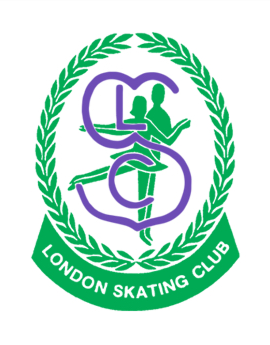 ---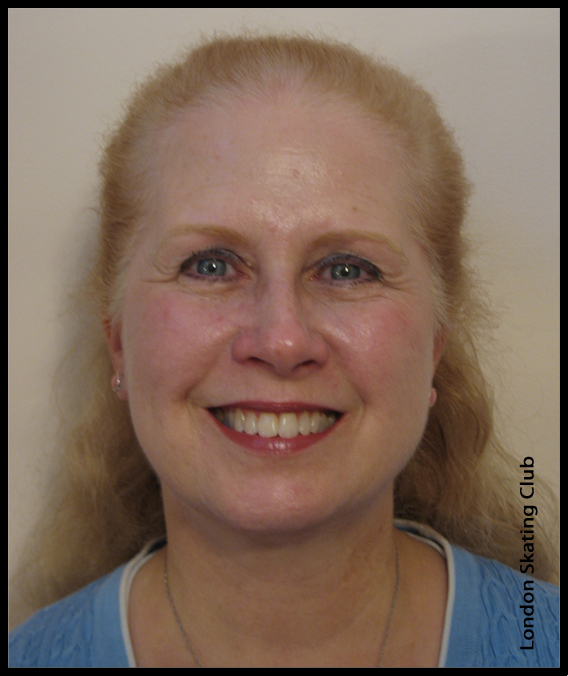 Email:
Phone Number:
519-474-4781

Coaching Since:
1977
NCCP Certification Level:
Level 3 Free Skate and Dance
Additional NCCP Training includes the following Level 4 Courses: Energy Systems, Music and Choreography, Nutrition, Recovery and Regeneration, Practical Coaching: Advanced Skills, Biomechanics of Advanced Skills, Advanced Strategy and Tactics, Analysis of Competitive Performance, Long Term Athlete Development, Mental Prep for Coaches, and Mental Prep for Elite Athletes.

Training / Education
CEP Gold Status Coach
Studied Dance
Grade 8 Piano and Grade 2 Theory
BA Applied Social Sciences & Recreation
Honours BSc Human Ecology
---
Coaching Objectives
Everyone has the potential to be successful.
Strive to master your sport to the best of your abilities as you will get more enjoyment and satisfaction in your performances while practicing, testing and competing.
Believe in your athlete.
Never give up helping the skaters achieve their goals.
---
Specialties
Free Style: Preliminary to Gold Star Competitive, Pre-Juvenile up to Senior Competitive
Skills: Preliminary to Gold
Dance: Preliminary to Diamond, Pre-Juvenile up to Senior Competitive
Interpretive: Preliminary to Gold
Stroking: All levels
Choreograph solos, free dance and carnival numbers
CanSkate
---
Skating Background
Gold and Diamond dance, Jr. Competitive dance
Gold skills/figures, Silver free skate
Coached by National, World competitors and World Level Coaches
Currently continue to skate at Social Ice Dance Events
---
Skaters and Personal Accomplishments
Skaters compete at Star Skate Competitions, Provincials Star Skate and Competitive, Challenge, Nationals
I have completed 11 Level 4 courses since January, 2010. I attend WOS AGM, National ACGM and their workshops with world level facilitators
My students have passed skating tests from Preliminary to Gold in all disciplines as well as competing. In the past few months, I have had several skaters who achieved their Gold Free Skate, Gold Interpretive, Gold Dances and Gold Skills
Nominated for the Skate Canada Club & Recreational Coach Award of Excellence 2016 & 2010