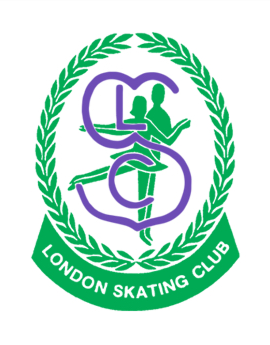 ---
Welcome to the London Skating Club!
Registration is now open
for STAR, PRE-Canskate/Canskate, Select and Synchronicity 2023/24 is OPEN
Power registration now OPEN
(Please fill out the POWER assessment document )
New Columbia Outlet Invitation. Just bring proof of registration along with this flyer. Click below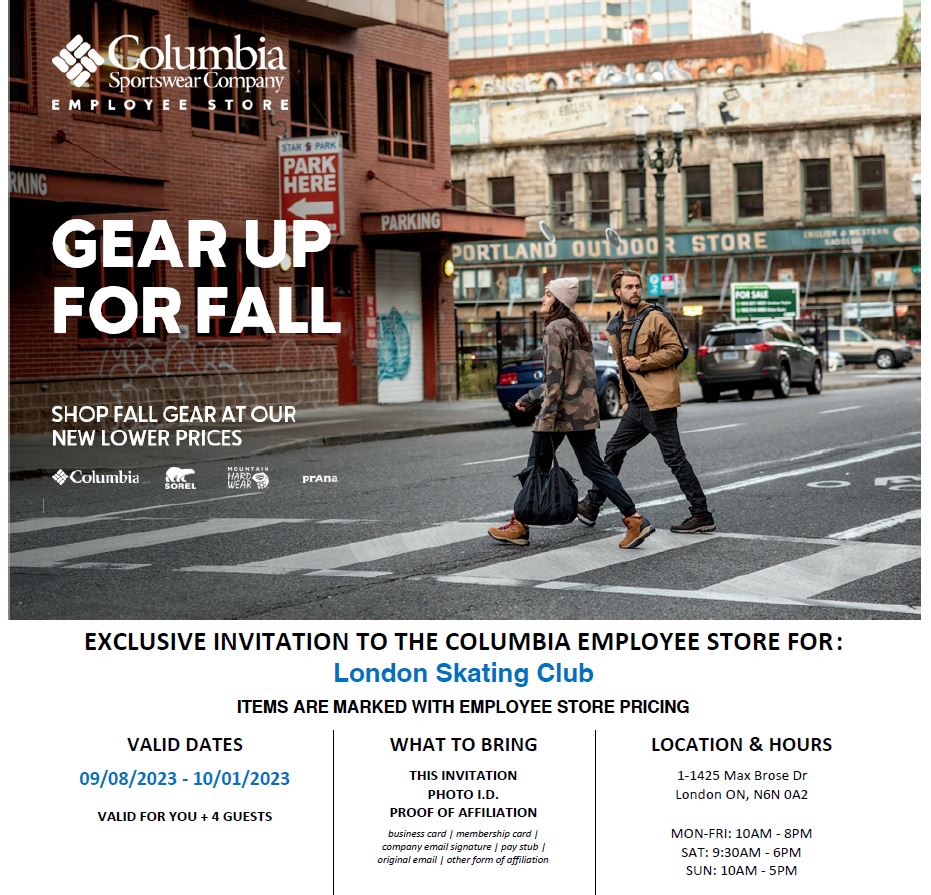 CANPOWER SKATE 2023 - *NEW*
Saturday 8:15AM - Advanced Power - Skaters must have passed Intro Power to register
Saturday 9:15AM - Level 2 Intro - Passed Stage 3 CANSkate
Sunday 8:15AM - Level 1 Intro - must be working on Stage 3 CANSkate
Elite Power to be offered starting January - must have passed Advanced Power
*Please note that if your skater has not passed Stage 2 CANSkate, they should be registered in our regular CANSkate program
first

.
To ensure that all of our Power skaters needs are being met, there will be requirements for enrollment in the power programs going forward. We will no longer be placing skaters based on age but rather on skill and development levels.
Any requests outside of these guidelines will be reviewed on an individual basis.
If you believe your skater is a good fit for a program, however does not meet the requirements, or is new to the London Skating Club Power program, an assessment session will be requested.
Please complete the link below and you will be advised on what session will be the best fit for your needs.
ASSESSMENT LINK
Congratulations to Lydia and Avery on their amazing achievements!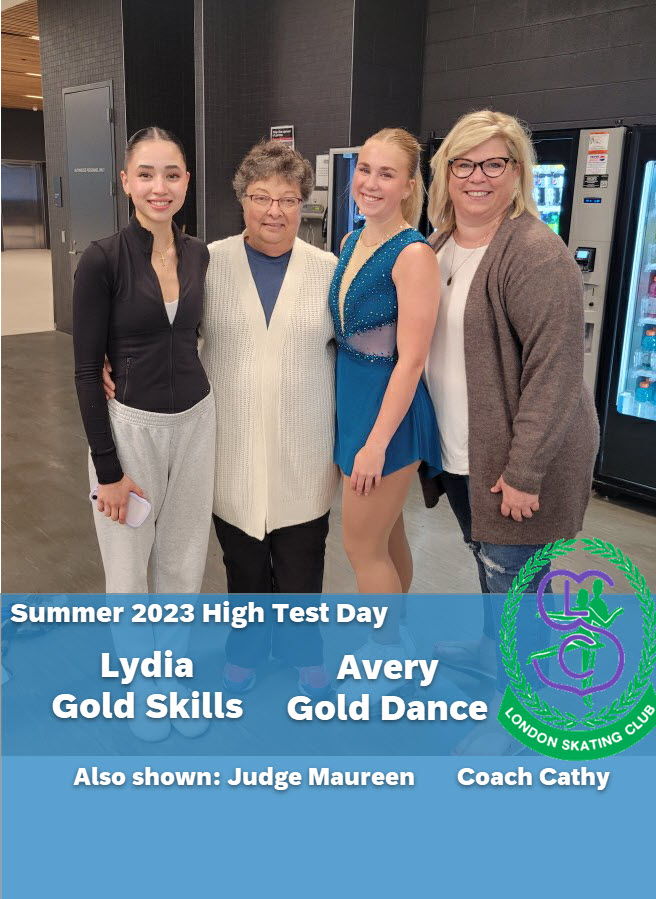 For Funding Opportunities for our Programs,
please look here:

PreCanSkate/CanSkate

STARSkate

& Select

PowerSkate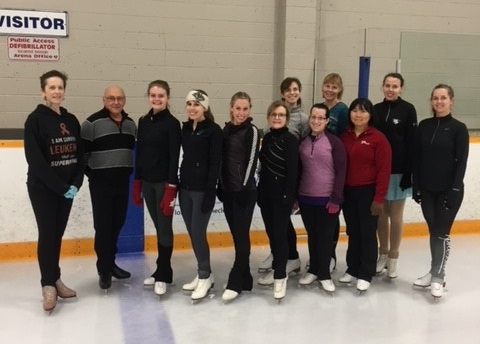 Adult STARSkate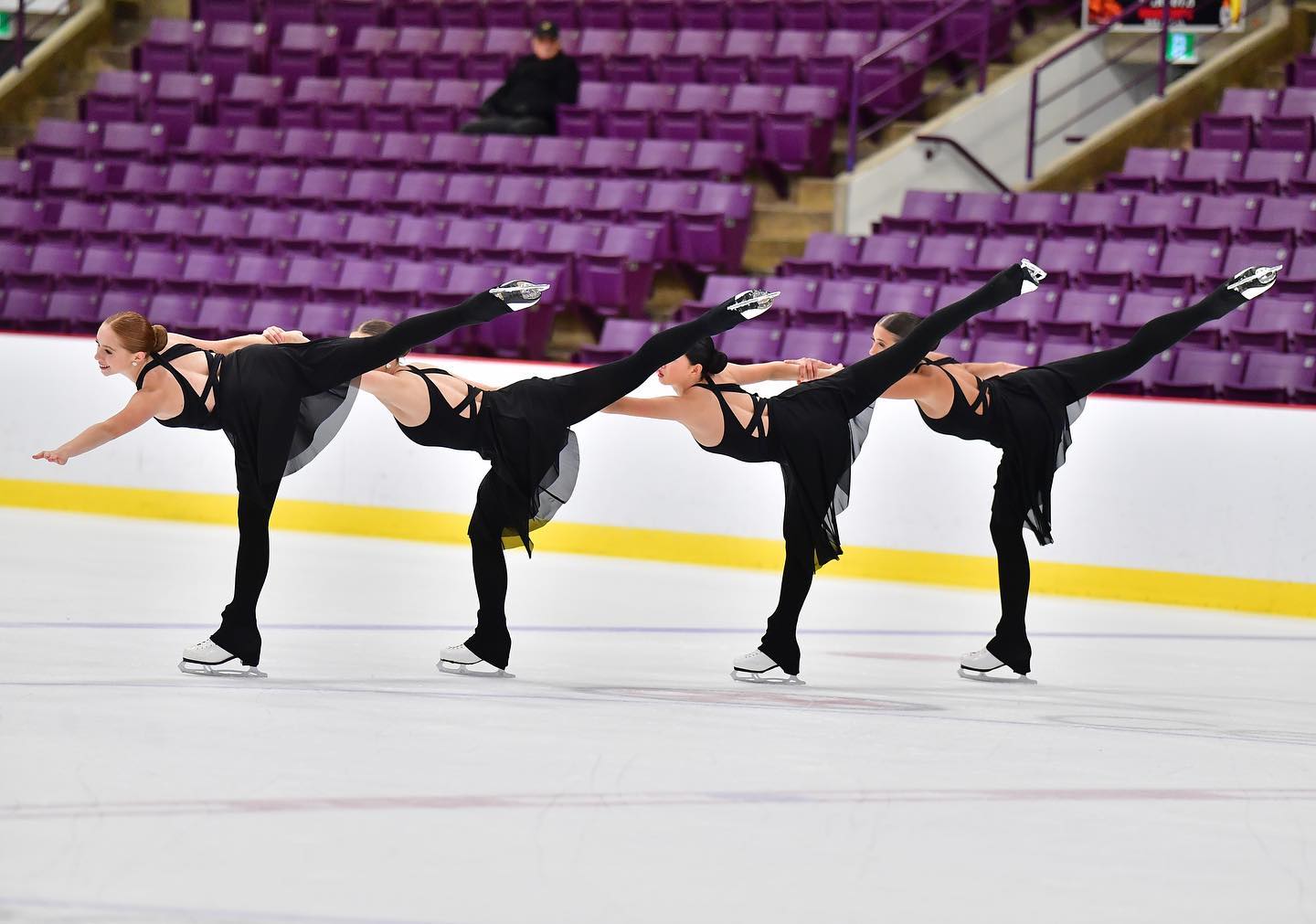 Synchronicity
News, Upcoming Events & Deadlines
---
OFFICE HOURS
office phone will be answered Tuesday to Thursday 7-8:30pm.
You can also email the office at
info@londonskatingclub.com