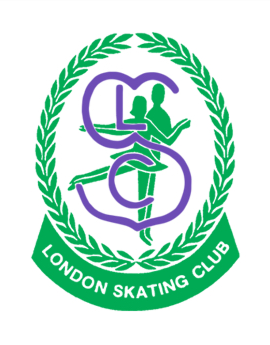 ---
Top Content Title
This is an additional section to be able to add content
It pays to refer a friend!
Help us spread the word about the London Skating Club's many programs:
CanSkate = Learn to skate
CanPowerSkate = skill development for hockey and ringette
STARSkate = Learn to figure skate, figure skating
Synchronicity = Synchronized skating teams
Adult Skating Program
Refer a friend to the London Skating Club:
For every NEW registration in an LSC program,
the referring member will be issued a $25 credit voucher *
to be used toward new session registrations.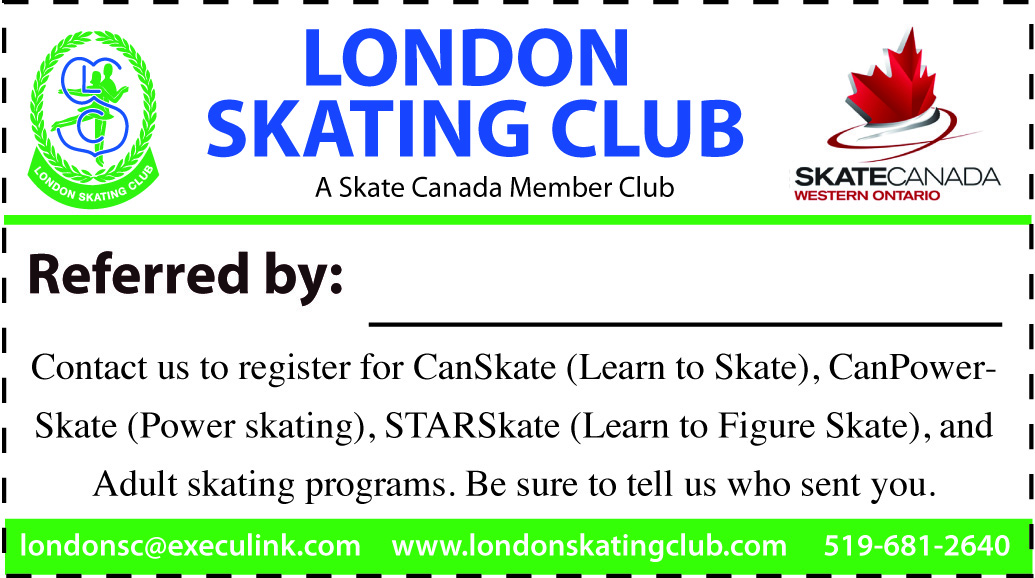 * Credit voucher will have no cash value, be non transferrable, and will expire after 1 year. The new member registration must put the referring members name forward at the time of registration.
Bottom Content Title
This is an additional section to be able to add content