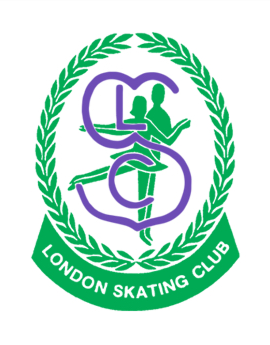 ---
Top Content Title
This is an additional section to be able to add content
1957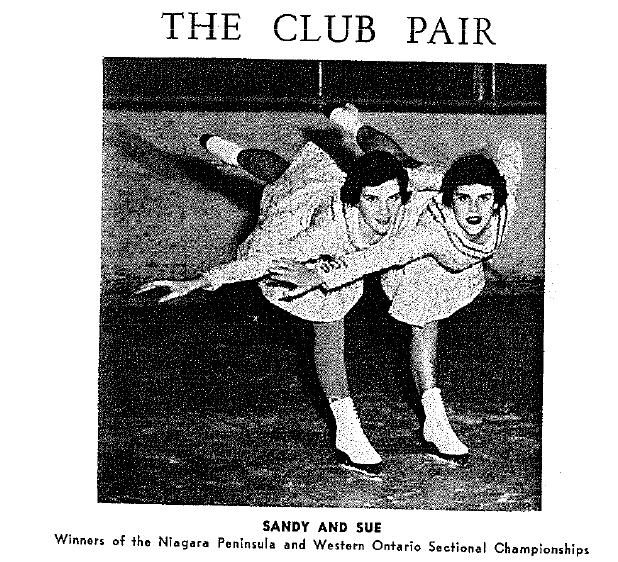 Source: "Ice Revue" Year End Show program.
1956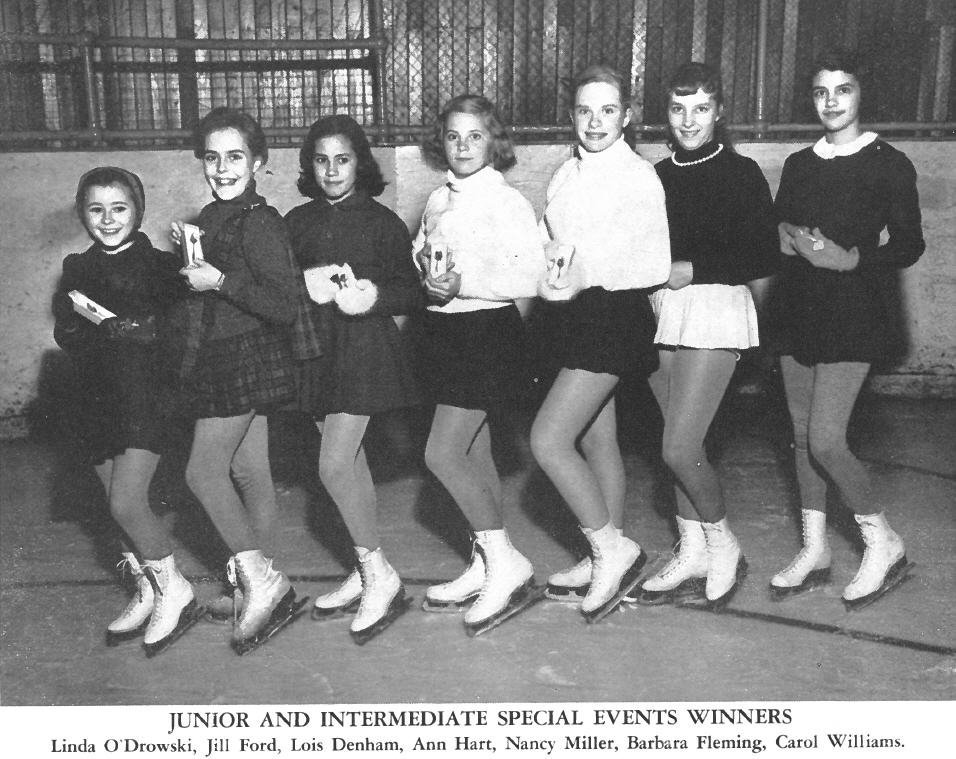 1954

1953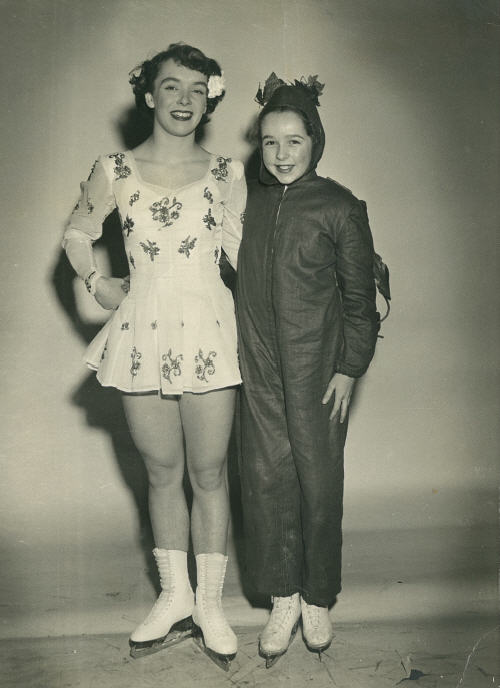 Wanda Beasley (left) and Mary Margaret Koreen (right) at the 1953 Carnival located at the Western Fair Grounds.
The photo was donated by Mary. She found it when cleaning her house and wanted to share. Wanda Beasley was a guest skater at the Carnival from Toronto and was a Canadian singles champion.

1950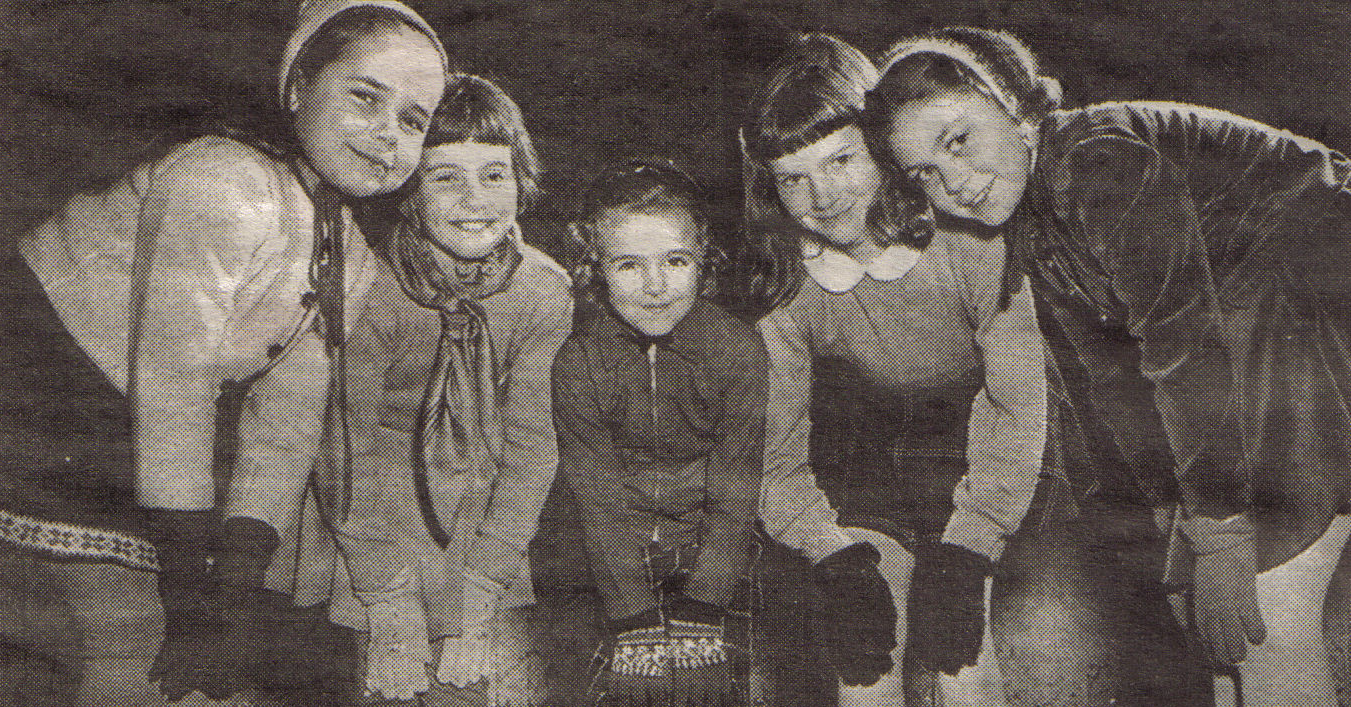 February 17, 1950. These young members of the London Skating Club were practicing for the clubs upcoming show "Stepping Along" at the Ontario Arena when they were photographed by Ken Dougan of the London Free Press. Left to right are Frances Harley, Susan Carling, Marg Pierce, Sara Granger and Pat Slade. Other junior members in the show included Francis Hall, Pamela Perkins, Brenda Wong, Roy Moore, Billy Dunning, Bonnie Galbraith, Carol Ann Clipperton, Diane Pollock, Catherine Rathburn, Dianne Beninger, Leslie Betts and Walter Blackburn Jr. Evelyn Bestow, a longtime member of the club who skated in the senior numbers recalls "This was the first show we had put on since early in World War 2. The club had been revived by Mrs. Charles Ivey in 1949 when artificial ice became available in the Ontario Arena at the Western Fair Grounds. Mrs. Ivey was a very good skater and an excellent organizer. Mrs. Bradley Granger (Sara's mother) who had been a Canadian Pairs Champion was a leading Member. Mrs. John Labatt was a very active member and she would have one of her servants bring refreshments and service them to the adult skaters. Many of the influential old London families belonged to the skating club. George Becher Harris founded the club at Eldon house in 1907 and Amelia was also a founding member and who skated in the club until the early forties. She also founded a woman's hockey team in the 1890's. Fancy Dress Carnivals were popular at the time and they skated at the Princess Rink located on the former Public Library site on Queens Avenue.
1949
From the November 2003 Newsletter.

1941
This picture of Beryl Goodman Williamson was taken at Labatt Park for the 1941 Carnival program.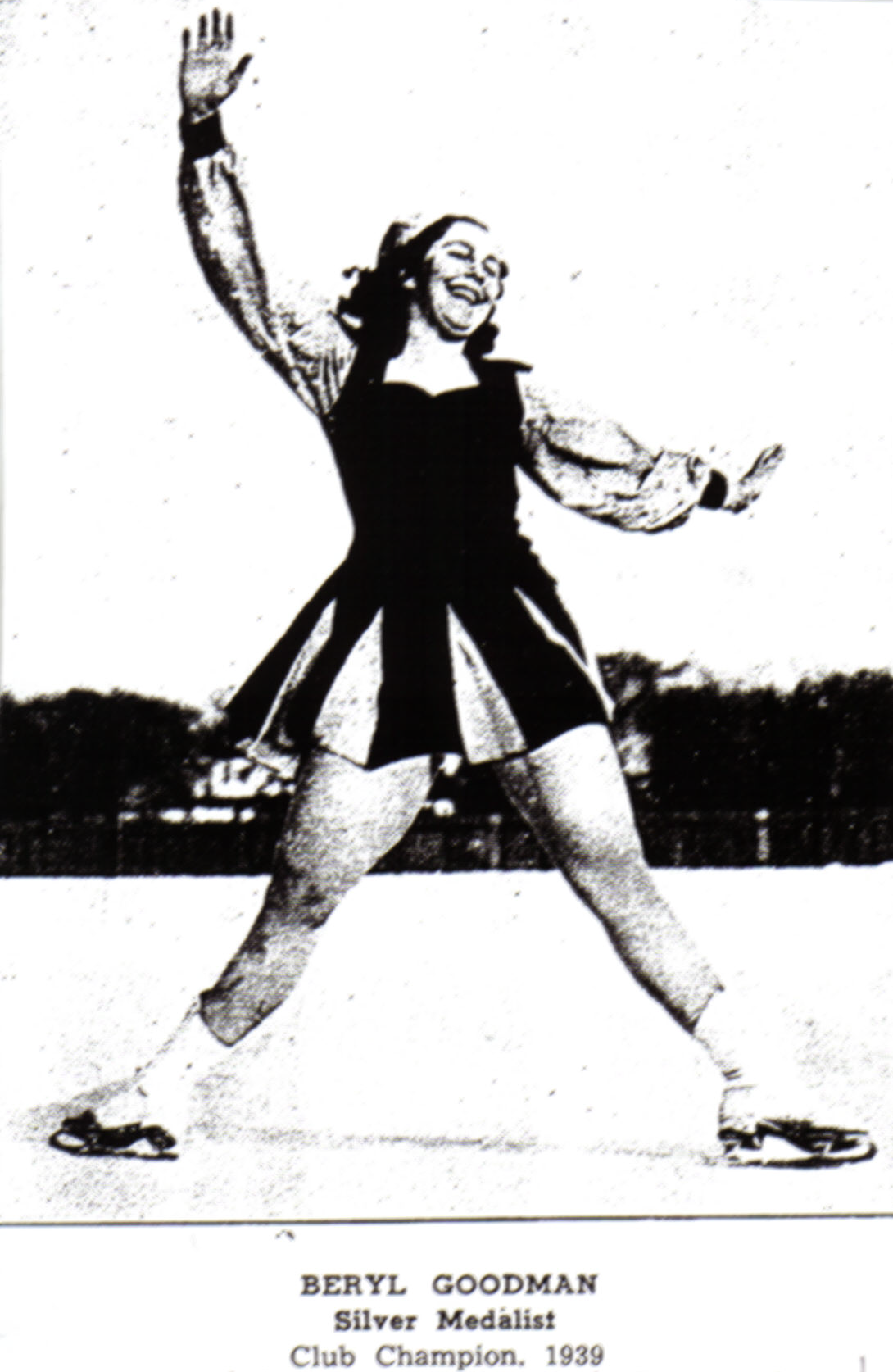 Leona Beryl (Goodman) Williamson was born January 14, 1921 and grew up in London, Ontario, Canada. Her father, Gerald (Jerry) N. Goodman, was a National Hockey League referee. She had two brothers Gerry and Stephen, and a sister, Louise. She was married to H.E. Williamson who preceded her in death. Williamson started skating at about 10 years old. She wanted to enter more competitions that would require her to travel, but her father would not let her. He did not want the travel to disrupt her life. Williamson skated with the London (Ontario) Skating Club. In 1937 the club sent her and 11 other skaters to skate with Sonja Henie at a show in Detroit. In the late 1940s, she won the Western Ontario regional title as well as other western Ontario regional titles. From 1947 to 1954 she taught at the Kitchener Waterloo Skating Club. She came to Michigan State University in 1957 to train one of her students. She was offered a job by MSU and stayed. One of her skaters, Sandra Tewkesbury, competed in the 1960 Olympics. She also coached Joey Heckert and Gary Clarke, members of the U.S National Team, in pairs competitions. Williamson retired from MSU in 1996 and passed away June 15, 2005 in Ontario, Canada.
Source: http://archives.msu.edu/findaid/ua17-242.html
Bottom Content Title
This is an additional section to be able to add content