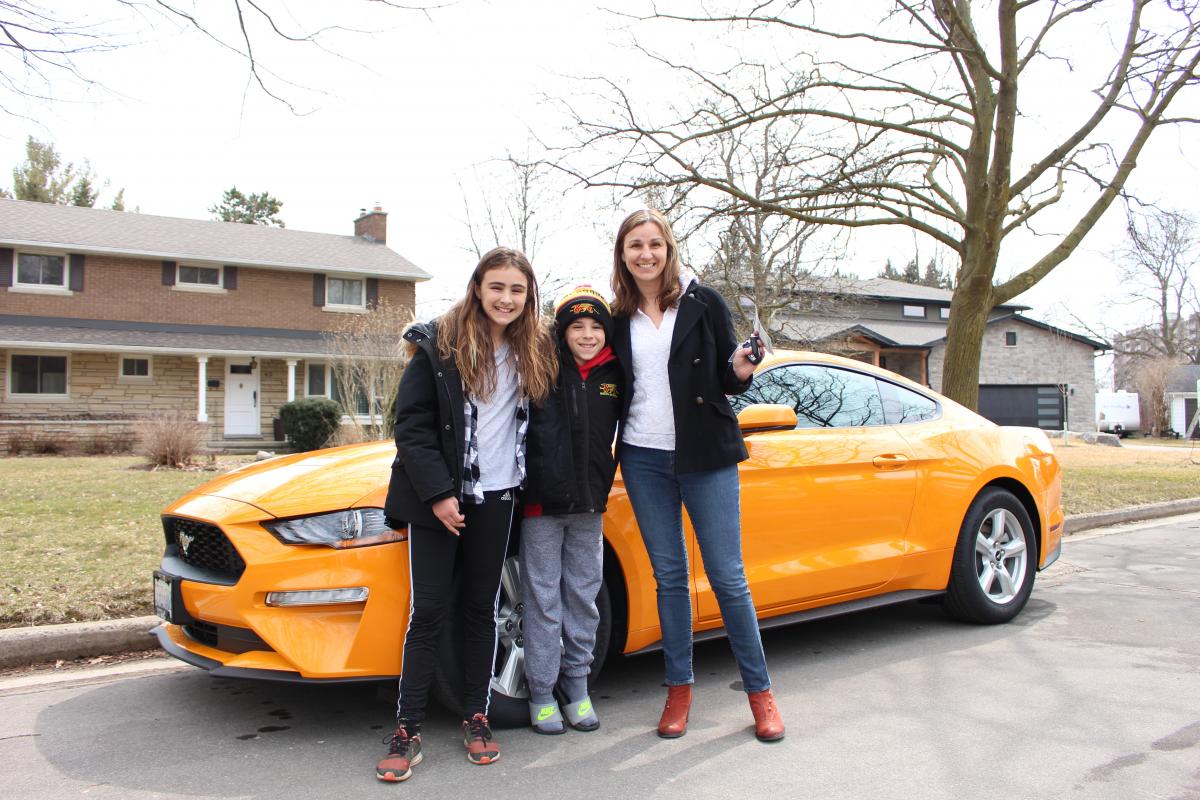 2019 Ontario Skaters Promotional Contest
CONTEST PERIOD:
The contest period begins June 9, 2018 to February 22, 2019.
HOW DOES IT WORK:
There are 20 tickets per book. Skaters sell for $2.00 per ticket. The value of the book is $40.00.
Skaters/parents are responsible to return their ticket stubs to the Club's Fundraising contact and the club will submit all ticket stubs, accounting form and remittance for the sold booklets to Skate Ontario no later than February 22, 2019. In order to accomplish this, the London Skating Club Fundraising Committee is requesting a due date of Saturday, February 9, 2019.
25% ($10) credit is earned and applied to the skater's account from every book of tickets sold.
200 books of tickets have been reserved for our club. Order yours now:
MAIN DRAW:
The random draw from eligible entries will take place at the 2019 Skate Ontario STARSkate Provincial Championship on Saturday March 9, 2019 at 12pm ET.
First Prize: 2019 Ford Mustang (est. value $35,000)
Second Prize: $5000 Best Buy Gift Card
Third Prize: $3,500 Travel Certificate (Air Canada)
Fourth Prizes: 5 prizes of an Apple MacBook Air 13"
Fifth Prizes: 5 prizes of an Apple iPad A total of 13 prizes will be awarded (Note: promotional Contest void where prohibited by law.)
*Please note that Ford, Best Buy, Air Canada and Apple Inc. have no affiliation to this contest or Skate Ontario*