---
London Skating Club is excited to announce the return of the Gunn's Hill Artisan Cheese fundraiser! Gunn's Hill Cheese is a small artisan cheese plant nestled within the rolling hills of Gunn's Hill Rd., in Oxford County, Ontario. The cheeses produced at Gunn's Hill Artisan Cheese are truly unique although you can taste the Swiss influence from techniques and recipes Shep learned while making cheese in the town of Handeck, in the Swiss Alps. Today, there are two full time cheese makers and a team of staff that work diligently to produce some of Canada's finest award winning cheeses. Owners Shep Ysselstein and Colleen Bator are proud of the little thriving business that is now seeing their cheeses in over 300 locations across Ontario!
The cheese plant is located within the heart of the Dairy Capital of Canada and is only minutes away from downtown Woodstock. The milk used to create the cheeses comes from the neighbouring family dairy farm, Friesvale Farms, where the finest Canadian milk is produced. To ensure cheeses that are of top quality and taste Gunn's Hill Artisan Cheeses are hand crafted using traditional cheese-making methods.
The Gunn's Hill Artisan Cheese offers an exciting program featuring quality products that everyone loves in time for the holidays and raises funds for The London Skating Club.
Order forms are due Nov 24th. Please email order forms to fundraising@londonskatingclub.com
Due to COVID restrictions, we are unable to accept order forms or payment in person at the Office.
E-transfer payment to paymentslondonskatingclub@gmail.com by Nov 24th.
Orders will be ready to be picked up on Thursday Dec.9th at Nichols Arena.
Pickup information will be sent by email and posted on the London Skating Club Facebook page.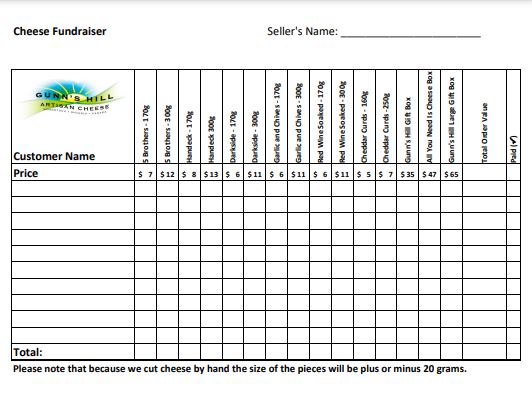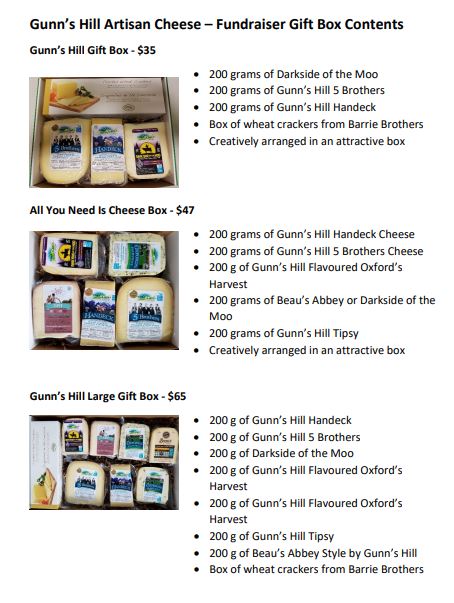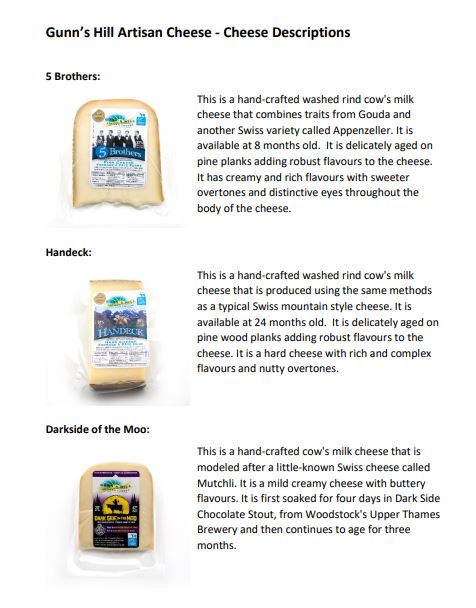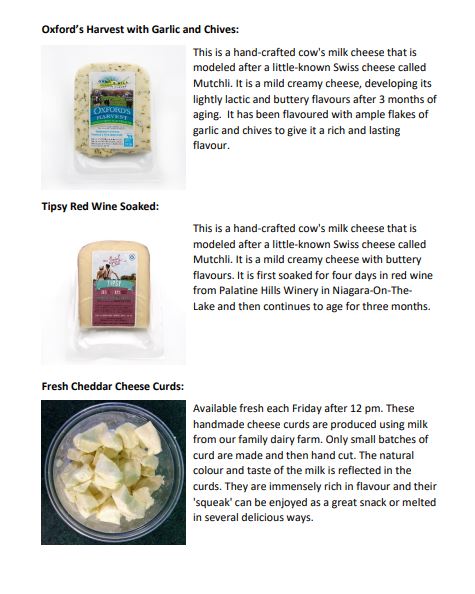 Bottom Content Title
This is an additional section to be able to add content