---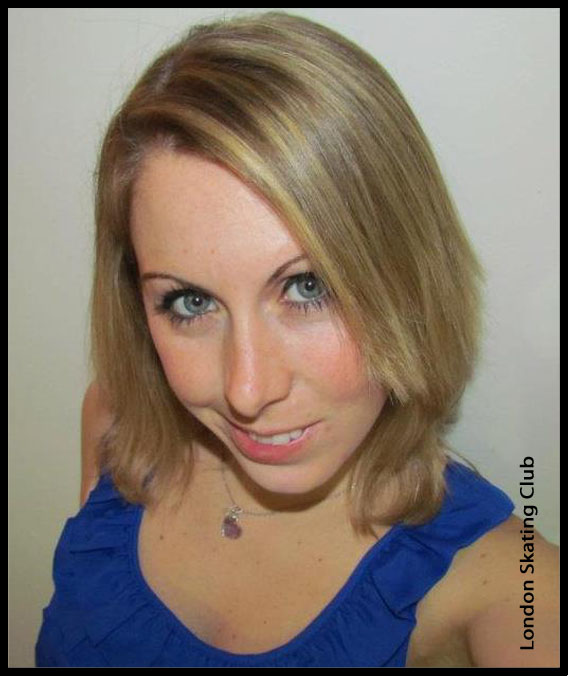 Email:
Phone Number:
n/a
Coaching Since:
2015
NCCP Certification Level:
Primary StarSkate Trained
Training / Education
NCCP Primary Trained, CanSkate certified and CanPowerSkate Certified
---
Coaching Objectives
I strive to promote a fun learning environment for my students.
---
Specialties
All disciplines of skating; CanSkate to STARSkate FreeSkate, Skills and Dance.
---
Skating Background
Quad Gold level tests accomplished

Novice Competitive Freeskate

Professional Ice shows for 5 seasons; 3 seasons with Holiday on Ice, 2 seasons at Canada's Wonderland in Ice show "Snoopy Rocks on Ice".

Currently on Synchronicity Adult 1 Team
---
Skaters and Personal Accomplishments
I have had many students pass tests from Preliminary to Gold levels.
Currently coaching students from CanSkate to Senior.
Personally I achieved: National Adult Gold Interpretive Gold medalist at 2016 Adult National Competition.