---
Top Content Title
This is an additional section to be able to add content

Gunn's Hill Artisan Cheese - London Skating Club Fundraiser
The London Skating Club is excited to once again partner with Gunn's Hill Artisan Cheese for fundraising! This is a joint fundraising opportunity which means LSC will split the 33% donation of all sales (50/50) with the participating family (to be credited to skaters account.) If you choose to sell gift boxes, the profit for each are as follows: Gunn's Hill Gift Box $10, All You Need is Cheese Box - $12, Gunn's Hill Large Gift Box - $15 - which will be split 50/50 with the Club and participating family (to be credited to skaters account.)
Please download the order form and descriptions of the gift baskets and cheeses. Please use 1 form per family. Forms can be completed and emailed to Fundraising@londonskatingclub.com
All payments must be sent by e-transfer by December 3, 2022 and can be sent to paymentslondonskatingclub@gmail.com Please add a note to the e-transfer indicating the payment is for the Gunn's Hill Cheese Fundraiser.
Orders will be ready to be picked up on Thursday, December 15th. Pickup information will be sent by e-mail and posted on the London Skating Club Facebook page.
Thanks for your support!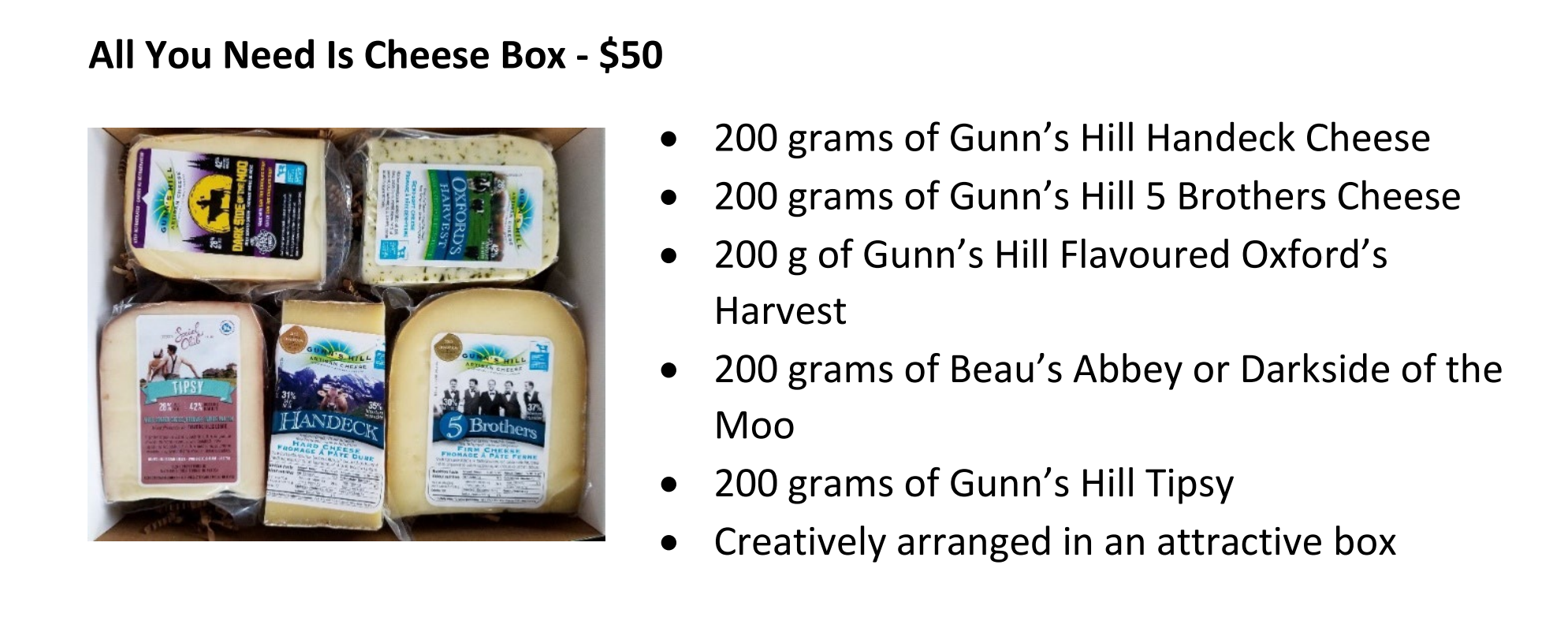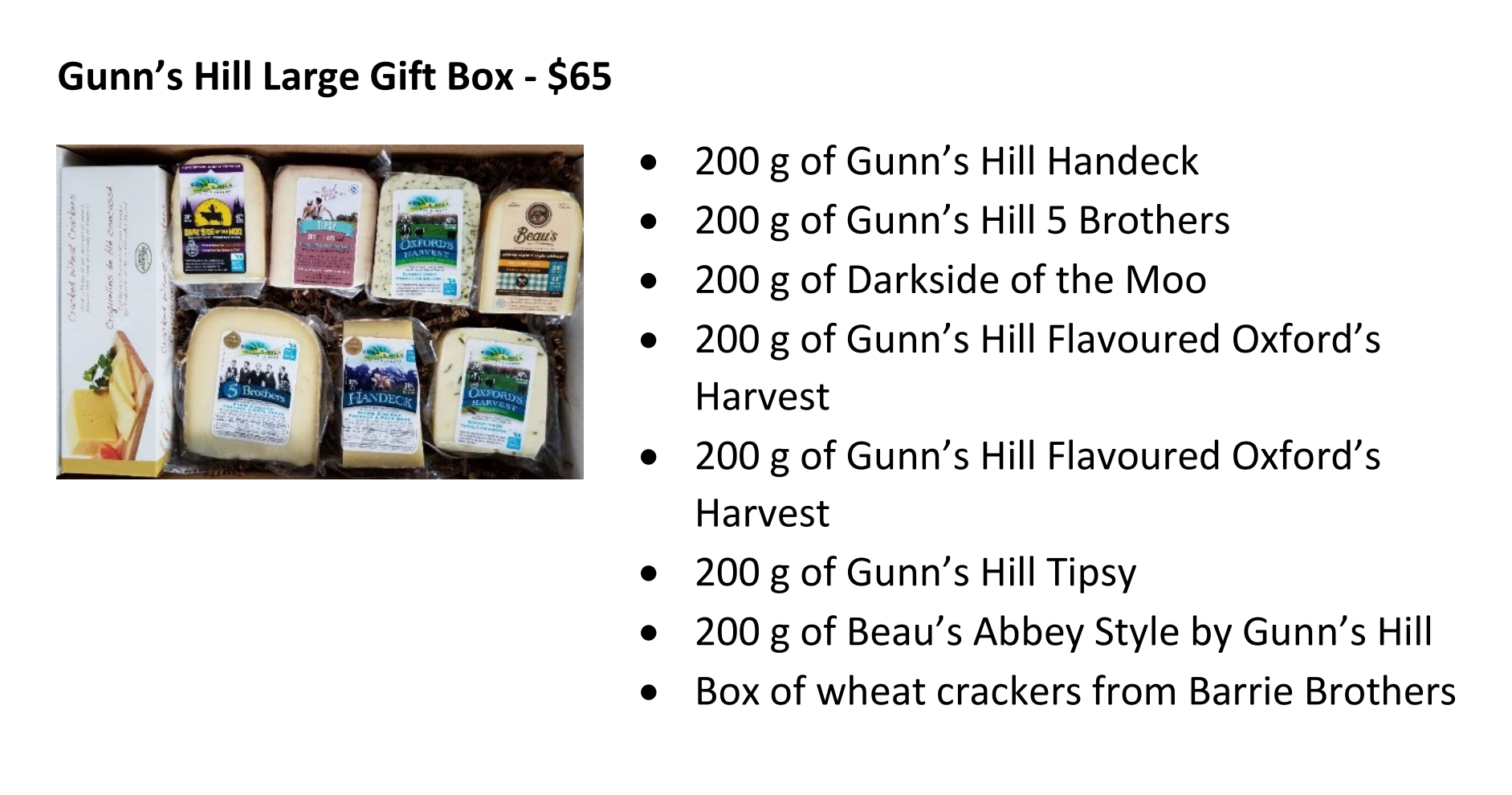 Bottom Content Title
This is an additional section to be able to add content